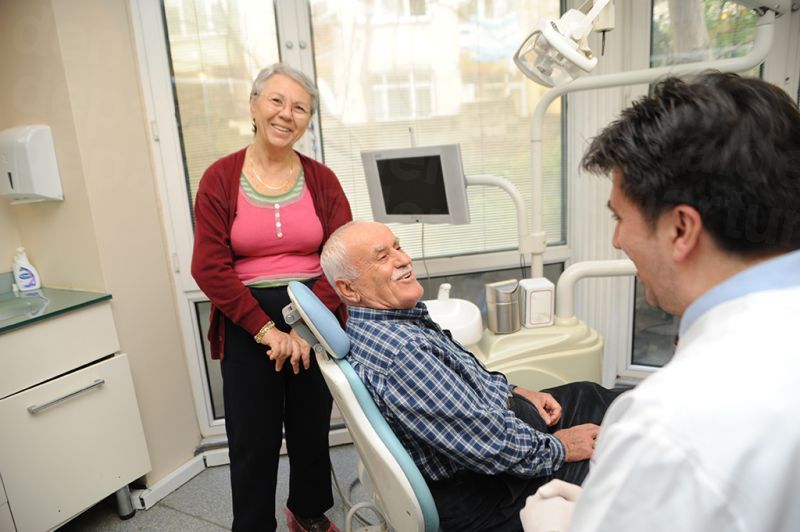 Dental Centres In Turkey
There are various dental treatments available in Turkey, including:
General Dentistry: This includes routine dental procedures such as check-ups, cleanings, fillings, and extractions. These treatments are important for maintaining good oral health and preventing more serious dental problems.

Orthodontics: Orthodontic treatments are used to straighten misaligned teeth and correct bite problems. This includes traditional braces, clear aligners such as Invisalign, and lingual braces that are attached to the back of the teeth.

Cosmetic Dentistry: Cosmetic dentistry treatments are focused on improving the appearance of the teeth and smile. This includes teeth whitening, dental veneers, dental bonding, and gum contouring.

Implantology: Dental implants are artificial tooth roots that are placed in the jawbone to support a replacement tooth or bridge. This treatment is used to replace missing teeth and improve the function and appearance of the smile.

Periodontics: Periodontal treatments are focused on treating gum disease and other issues related to the gums and supporting structures of the teeth. This includes scaling and root planing, gum surgery, and dental implants for those with significant bone loss in the jaw.

Endodontics: Endodontic treatments are focused on treating problems with the dental pulp and root canals. This includes root canal therapy and other procedures to treat infected or damaged teeth.
Overall, Turkey offers a wide range of dental treatments to suit different needs and budgets. Whether you need routine dental care, orthodontics, cosmetic dentistry, or more complex treatments like dental implants, you can find a reputable dental clinic in Turkey that can meet your needs.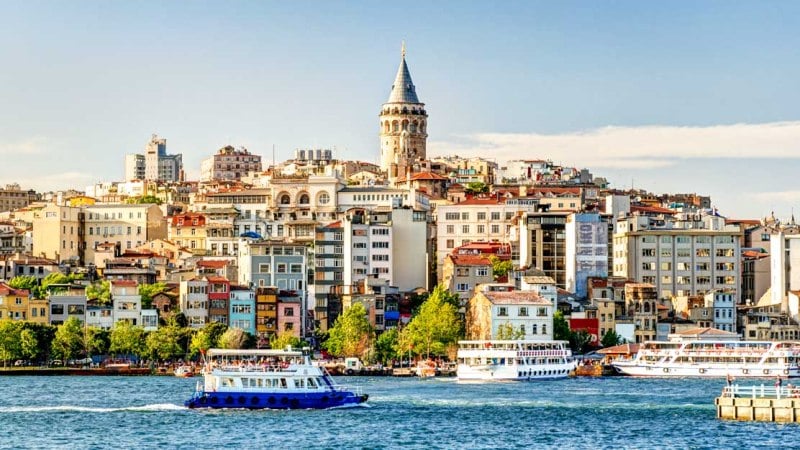 Should I choose Turkey for my dental treatments?
There are several advantages to getting dental treatment in Turkey, including:
Cost: Dental treatment in Turkey is often much more affordable than in many Western countries, without compromising the quality of care. This makes it an attractive option for those seeking high-quality dental care at a more reasonable price.

Quality: Many dental treatment centers in Turkey use state-of-the-art equipment and techniques to provide excellent dental care. Additionally, many dentists in Turkey receive their training in Western countries and are experienced in treating patients from all over the world.

Convenience: Turkey is located in a strategic location, making it easily accessible from many parts of Europe, Asia, and the Middle East. Additionally, many dental clinics offer shuttle services to and from the airport, as well as assistance with travel and accommodation arrangements.

Range of Services: Turkey offers a wide range of dental services, including general dentistry, orthodontics, cosmetic dentistry, and implantology. This means that patients can receive all the necessary dental treatments in one place, saving time and effort.

Tourism: Turkey is a beautiful country with a rich cultural heritage and stunning natural scenery, making it an attractive destination for tourists. Many dental clinics offer packages that include both dental treatment and sightseeing, allowing patients to enjoy a vacation while also taking care of their dental health.
Overall, getting dental treatment in Turkey can offer high-quality care at an affordable price, with the added benefits of convenience and tourism opportunities. However, it's important to do thorough research before choosing a dental clinic and to ensure that the clinic meets your specific dental needs.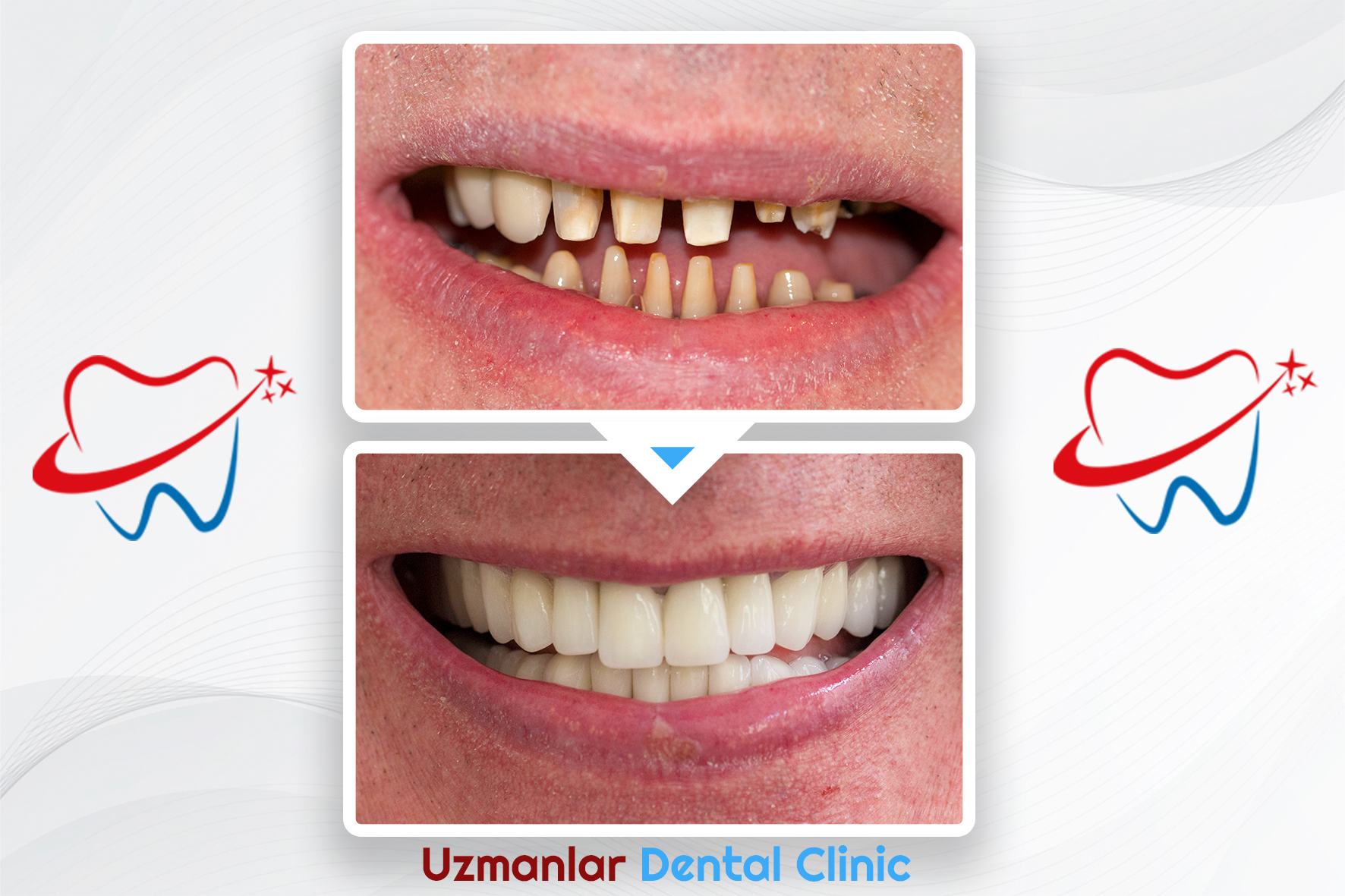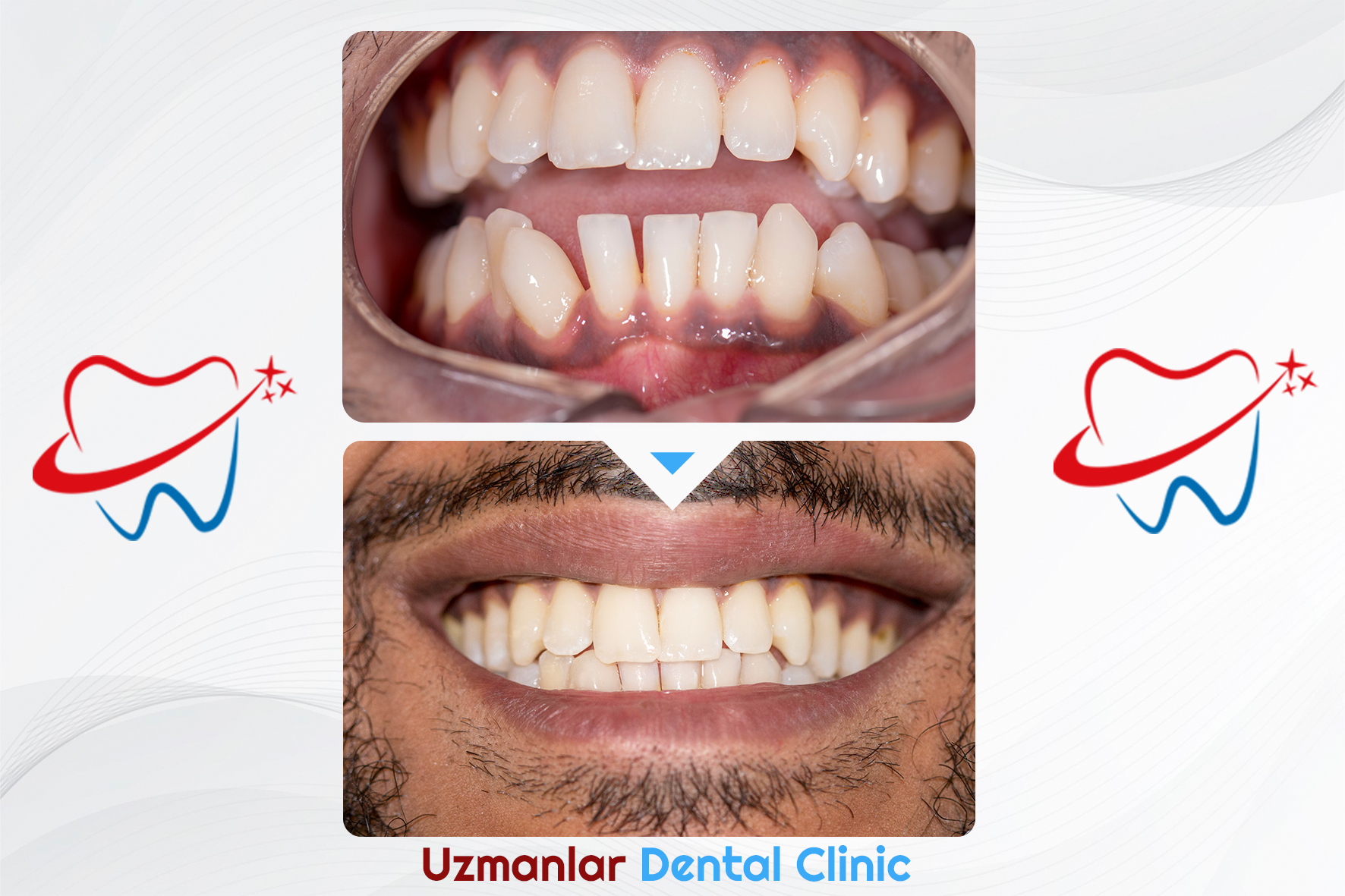 Who are Uzmanlar Dental, and what we offer to our patients?
Uzmanlar Dental Clinic is a dental treatment center located in Istanbul, Turkey. The clinic offers a range of services, including general dentistry, orthodontics, cosmetic dentistry, and implantology. The clinic's dentists are highly qualified and experienced, and they use state-of-the-art technology and techniques to provide the best possible outcomes for patients. Uzmanlar Dental Clinic is known for its exceptional customer service and a patient-centered approach to care.
LOCATION

- You can visit many places like Hagia Sophia (Blue Mosque), Topkapi Palace, Galata Tower and much more...
- Public Transportation Opportunity
- Our clinic close to the port(walking distance)
- You can do fix your dental problems while on vacation
- And much more advantages to choose our clinic...

EXPERTISE

- For each specific dental works you will be treated by a specialist dentist in that branch.
- We use certified products at our clinic
- We do all branches of dentistry
- We work with English speaking staff
- We offer dental treatment plans for even much complex cases at fully equipped hospital.

AFFORDABILITY

- We will provide you alternative treatment services with the help of dental specialists.
- You will get first class dental services with affordable cost
- We do all branches of dentistry
- We offer all-inclusive services (including hotel accommodation and taxi services)
- No advance payment before travelling to Istanbul

CARE

- We offer online consultation sessions
- Instant messaging on WhatsApp support
- Friendly, helpful, and responsive customer service

GOLDEN RULE

For us, all our customers are a part of our family. Therefore, if we do not want a treatment to be done to us, we do not provide it to our customers. Our motto is treating people the way we want to be treated.

#Smile :)