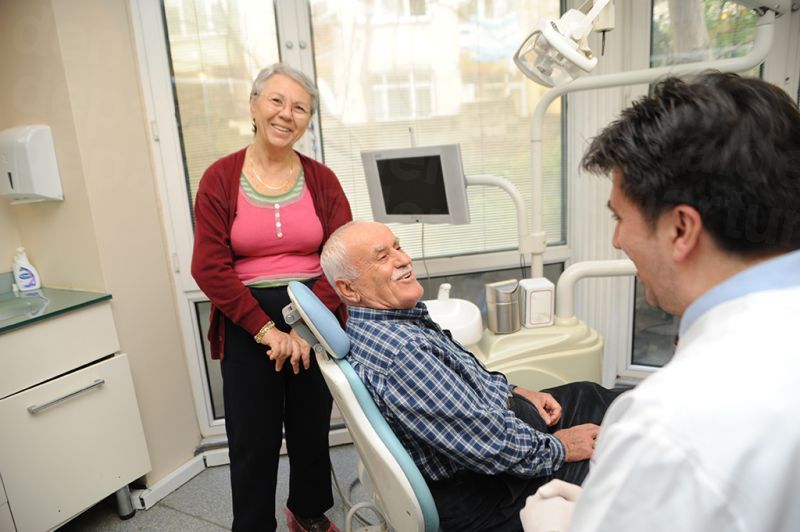 Dental implant patients
Dental implant patients are individuals who have undergone dental implant surgery to replace one or more missing teeth. Dental implants are artificial tooth roots made of titanium that are surgically placed into the jawbone to support a replacement tooth or bridge. The implant itself fuses with the jawbone over time in a process called osseointegration, which provides a stable base for the replacement tooth or teeth.
Dental implant patients typically include those who have lost one or more teeth due to injury, decay, or periodontal disease. They may also include those who have worn dentures for an extended period and are looking for a more permanent and comfortable solution to tooth loss. Dental implant surgery is generally considered a safe and effective treatment option for most people, but it is important to discuss your individual situation and medical history with a qualified dental professional to determine if it is right for you.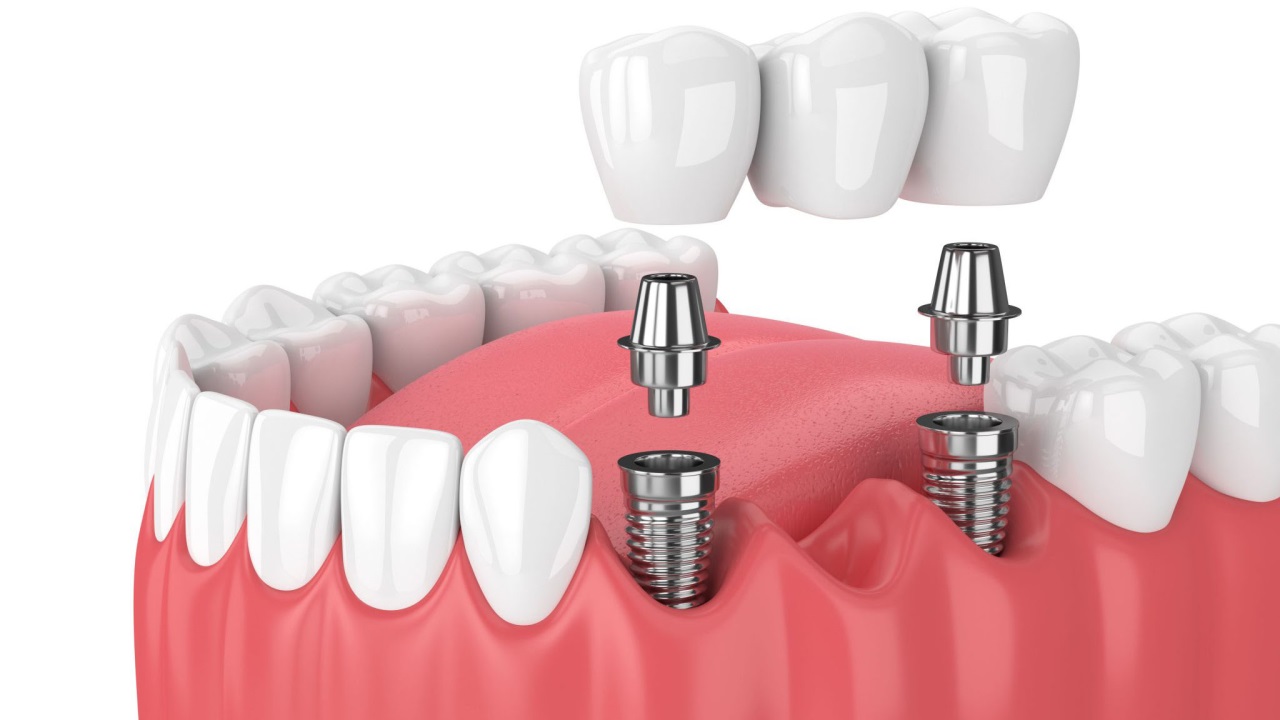 Am I eligible for implants?
The pictures below represent the patient who needs implants.
| | |
| --- | --- |
| | When there are no teeth in the lower jaw: |
| | |
| | When there are no teeth in the upper jaw: |
| | |
| | Implant application in a single missing tooth |
| | |
| | The finished state of the implant |
| | |
| | |
| | Implant Application in the absence of posterior molars |
| | |
| | No more than one tooth in the posterior region |
| | |
| | In the first stage, implants are placed |
| | |
| | Placement of upper artificial porcelain |
If you are uncertain if you need implants or not please contact us now.
You can find our reviews via whatclinic.com/uzmanlar-patient-reviews
Dental implant treatment in Turkey
Turkey has become the number one stop for dental patients in recent years. In addition to dental treatments, patients can spend their holidays in Turkey at affordable prices.
Dental treatment prices in Turkey are much more affordable compared to European and American countries.
The affordable cost of dental implant treatment in Turkey also causes some patients to be directed to fake persons/institutions.
We, as the Experts Dental Clinic, have the authority of health tourism from the Ministry of Health of the Republic of Turkey. Health tourism certificate.